Inspection, Consultation,
and Training
Call today to see how we can help improve your companies quality and production!
On-site consultation, procedure qualification, welder qualification, auditing, QA/QC – we do it all! With experience in AWS, ASME and API codes, structural and pipe welding standards and industry experience we understand the problems you face and we know how to fix them.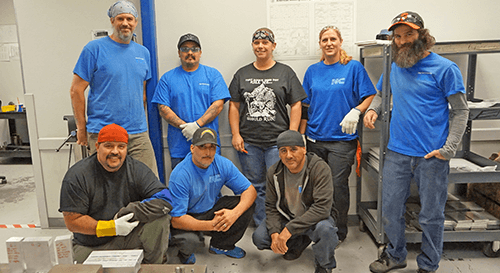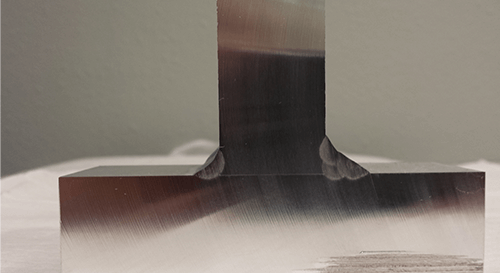 40 Hr Aluminum Welding Training
Nor-Cal Products,
Yreka, CA
64 Hr Repair & Maintenance Certificate Class
Owens-Corning Roofing Plan,
Houston, TX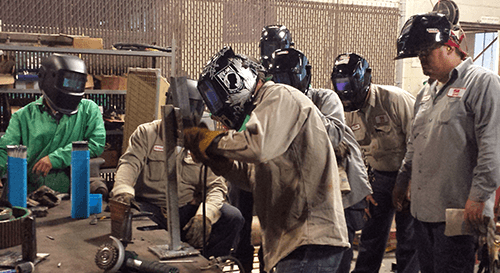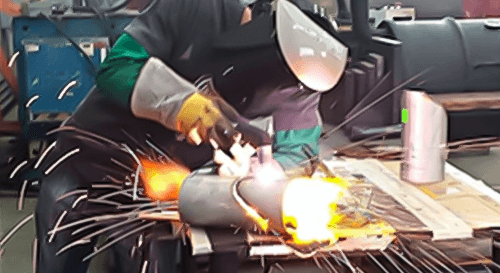 Custom Fabricated 42 Degree Reducing Laterals
MHI Compressor Int'l,
Pearland, TX
40 Hr CWI
Preparatory Class
GE Oil & Gas, Houston, TX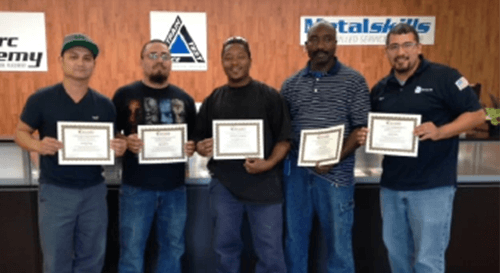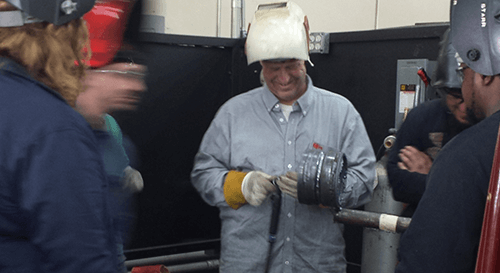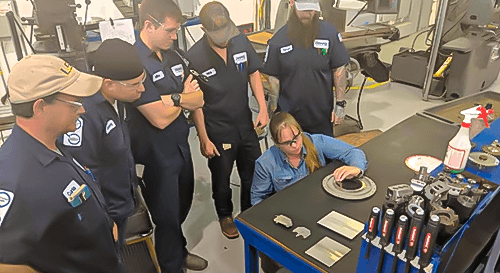 Visual Inspection Training
RWG Repair & Overhauls,
Houston, TX
Certified Weld Inspection & Testing
On-Site, USA