Inspection and Training
for the Modern Welding Industry
To date, our students have a 90%
pass rate on the AWS CWI exam!
Registration  is NOW OPEN for these Weld Inspection Classes
Houston, Texas: January 7 – 15, 2023
Anchorage, Alaska:
Jan. 21 – 29, 2023
Shreveport, Louisiana: Feb. 4 – 12, 2023
Port Lavaca, TX: Feb. 18 – 26
, 2023
Houston, Texas: March 4 – 12
, 2023
Casper, Wyoming: April 1 – 9, 2023
LaCrosse, Wisconsin: April 26 – May 5, 2023
Denver, Colorado: May 13 – 21, 2023
Houston, Texas: June 24 – July 2, 2023
Houston, Texas: August 19 – 27, 2023
Houston, Texas: October 14 – 22, 2023
Houston, Texas: November 11-17, 2023
*All classes include AWS CWI Exam
Class includes over 40 hours of homework,
8 days of hands-on training, and full-length
practice exams.
Start Studying Today!
Call to Register
1-812-821-4884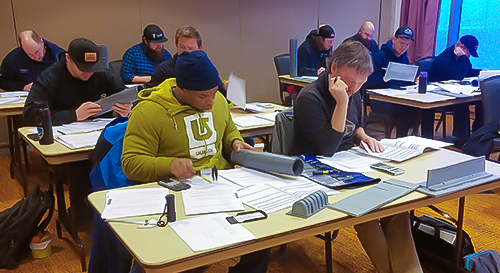 Training
We offer Weld Inspection Training for both companies and individuals which can be used to prepare for the AWS Certified Welding Inspector exam.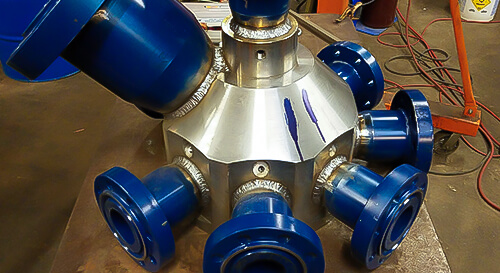 Services
On-site consultation, procedure qualification, welder qualification, auditing, QA/QC – we do it all!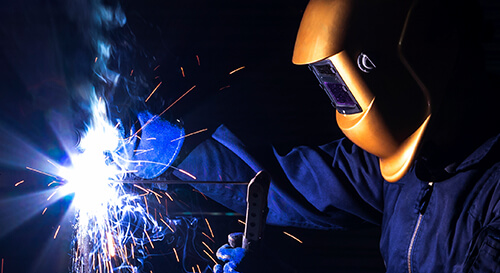 Contact us
We'll work together to build a customized solution for welding needs. From structural to pipe, ASME to AWS, inspection to training, we're happy to help in whatever venture you have.
Helping Your Company
to Become Code-Compliant
In an ever-advancing world, don't
let your business fall behind.
More and more, companies are required to have welding procedures in place and certifications for their welders. Don't let code requirements cost you a contract – call us! We can help bring your shop code-compliant, get a project completed and train your welders to properly follow procedures. We're committed to the craft of welding – from design to welding to inspection, we provide quality service you can depend on.
Time is Money, and
No One Likes to Waste It
We can help you save money, grow your business, improve production, liaise with third-party inspectors and quality control personnel, provide certified welders to complete a project – whatever your job requires! Give us a call today to see how some of the biggest shops around are using in-house, hands-on training to cost-effectively boost their quality and output. We're ready to show you are 'skills.'
"The feedback I have from the guys that went through the Weld Inspection Training with you yesterday was stellar… I was also really happy that you tailored the training to what we inspect here."
"I have been well pleased with all the work [Madskills] has completed. Caity always presents herself in a professional manner and she has excellent knowledge of the welding field."
"The instructors enthusiasm & knowledge of the course material is unprecedented."